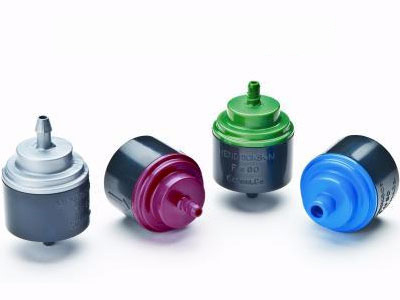 FCC80 FLOW CONTROL CHECK
The FCC80 Flow Control Check Valve is the latest innovation from Hendrickson Bros., the leader in drip irrigation. It keeps pressure constant ensuring consistent flow across varying terrains. Like all Hendrickson Bros. products, the FCC80 is built to be rugged and long-lasting, ensuring optimum performance with minimal maintenance.
FCC80 Flow Control Check
Constant flow rate compensates for terrain elevation changes or mainline friction loss.
Provides consistent micro sprayer spray pattern regardless of pressure changes.
Ideal for fertigation as mainline is always primed.
Reduces runoff, erosion and waste.
Saves on pump horsepower and pipe sizing.